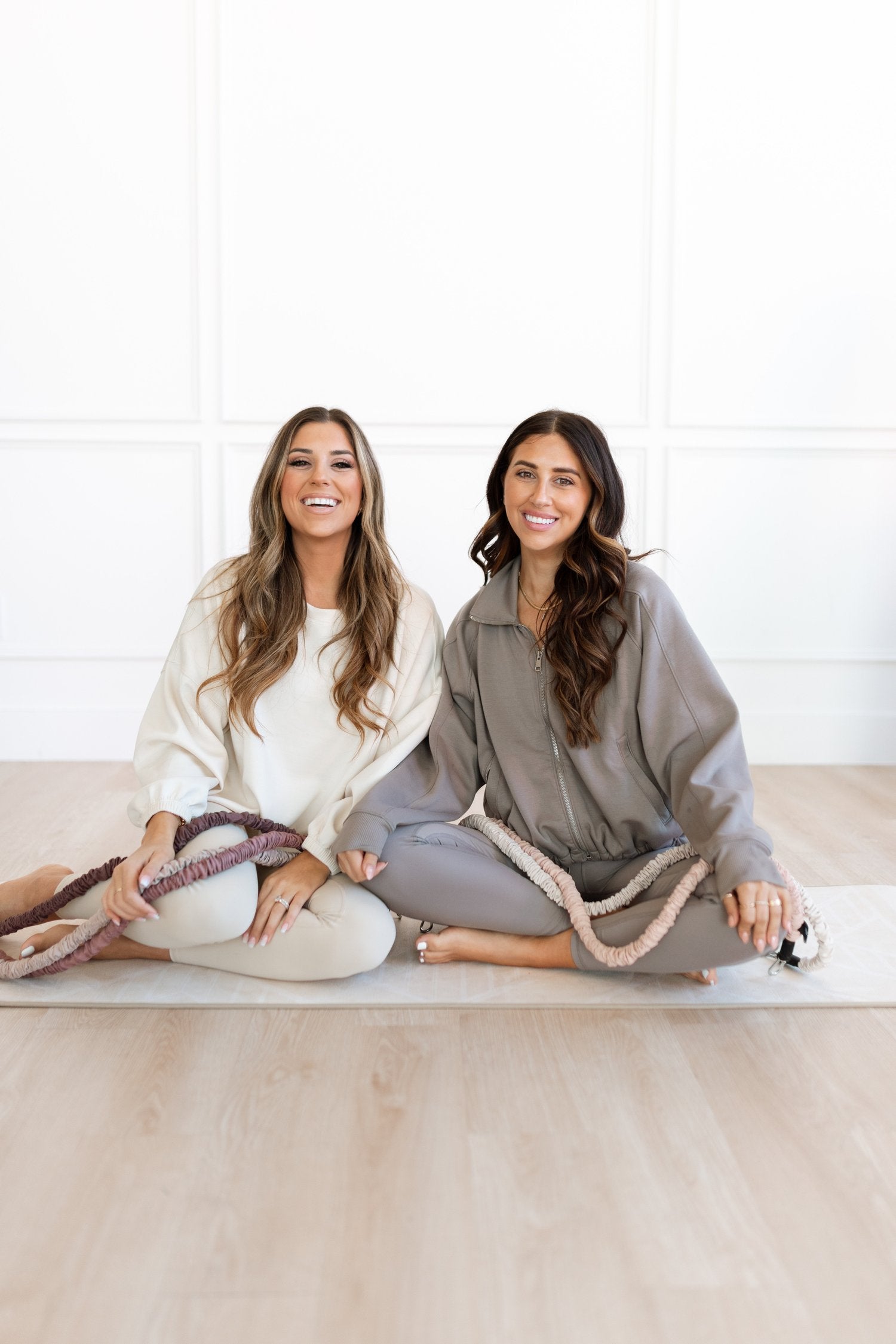 ABOUT VOLARE
The idea of this company started in my apartment a couple of years ago.
We always had workout equipment lying around and it was such an eye sore. I don't know about ya'll, but multicolored products (I.e. bright yellows and red logos) did NOT go great with my home décor. 
After searching everywhere for more desirable replacements, I felt like it was pretty much impossible to find & was ready to give up.
I mean, I just wanted aesthetically pleasing, neutral-colored & simple/functional workout equipment.
Was that too much to ask?
So after so many meetings, hurdles, and trials .. we created it!
I am so excited to be able to bring these passion pieces to life, & we're not done yet!
Our mission is to simply (& aesthetically) spread the joy of fitness with products that will make you happy!